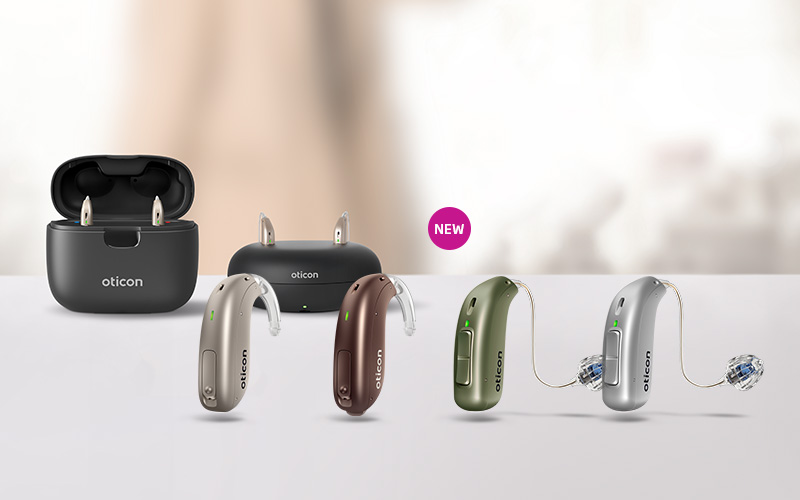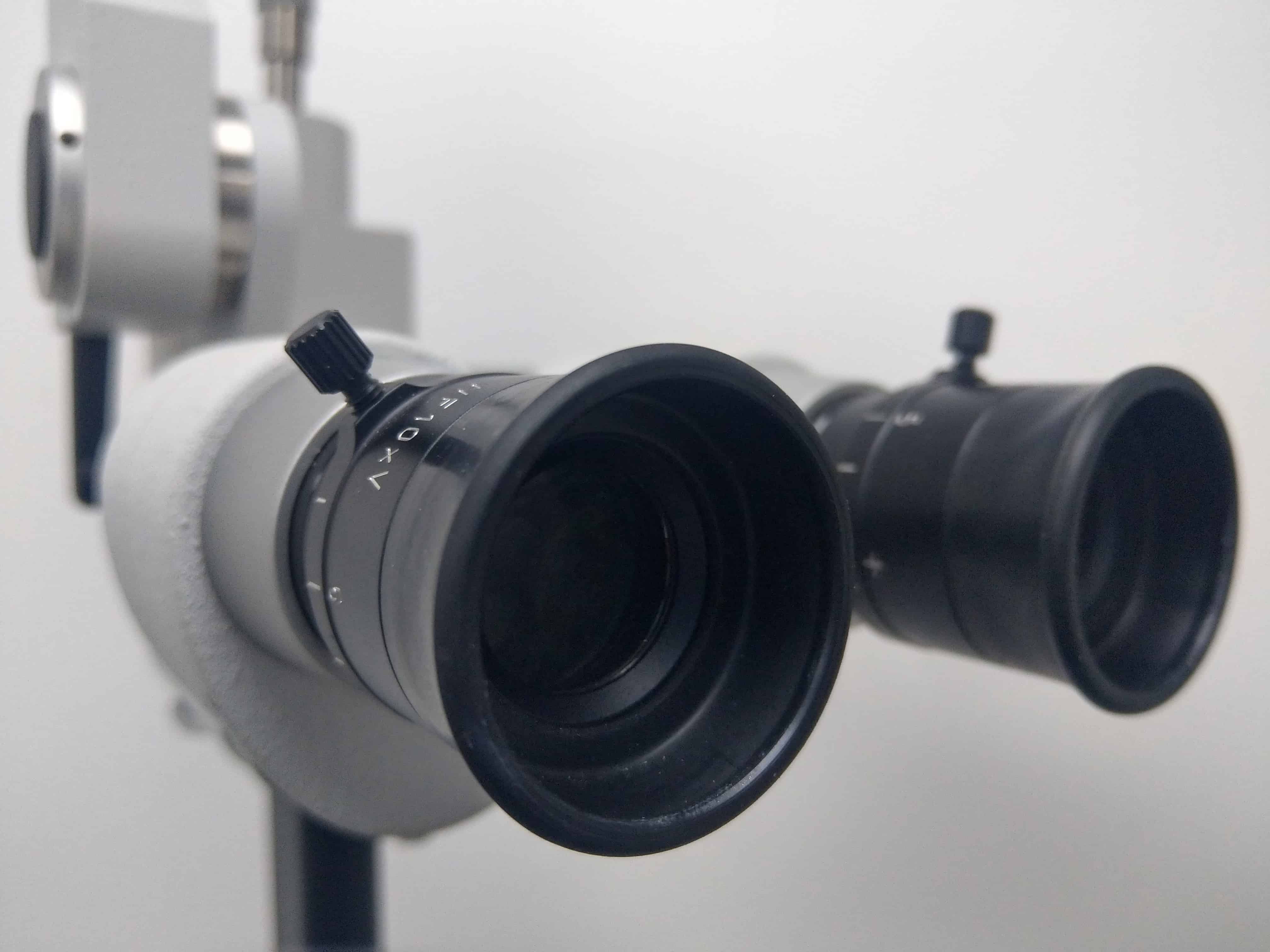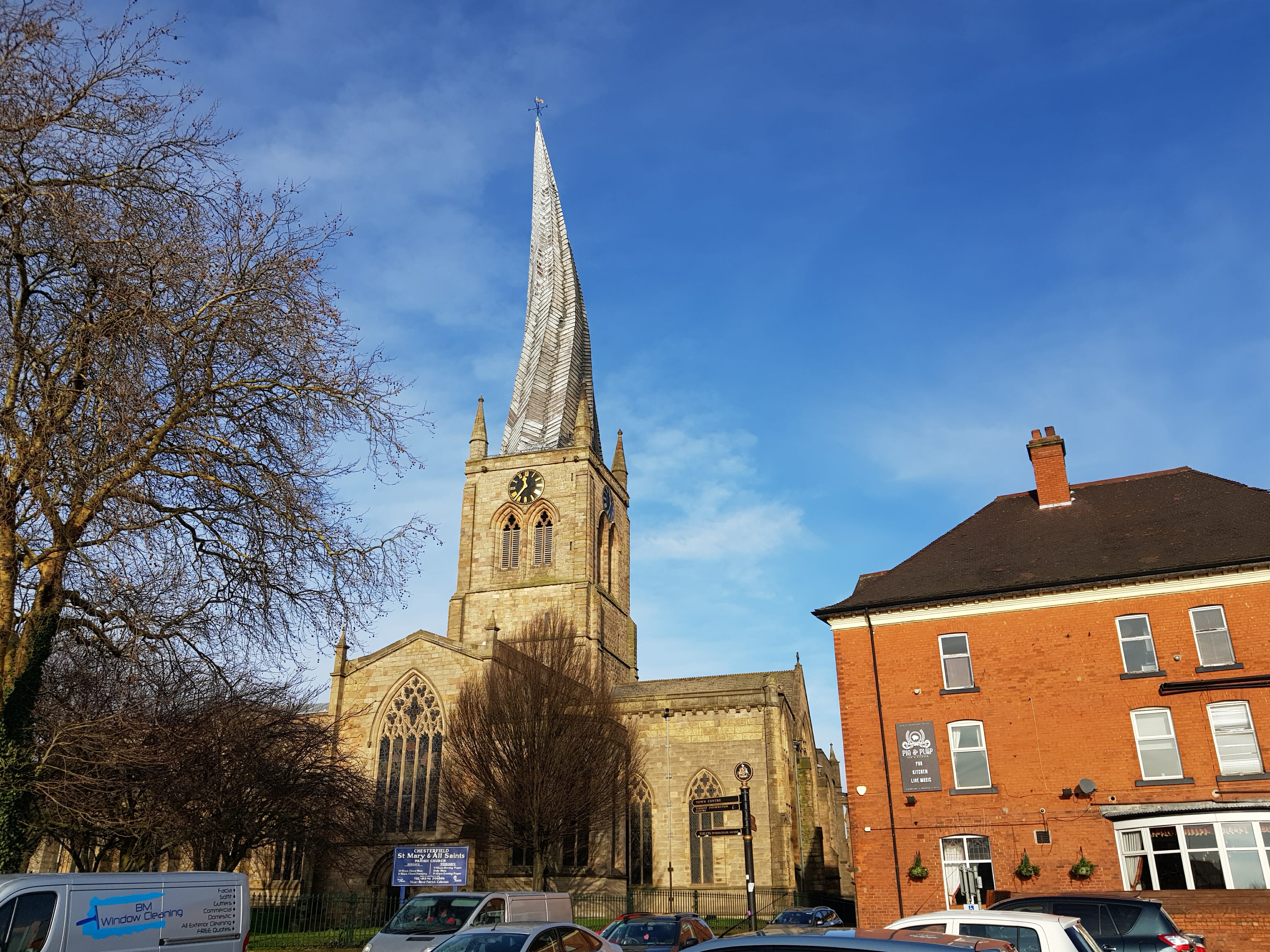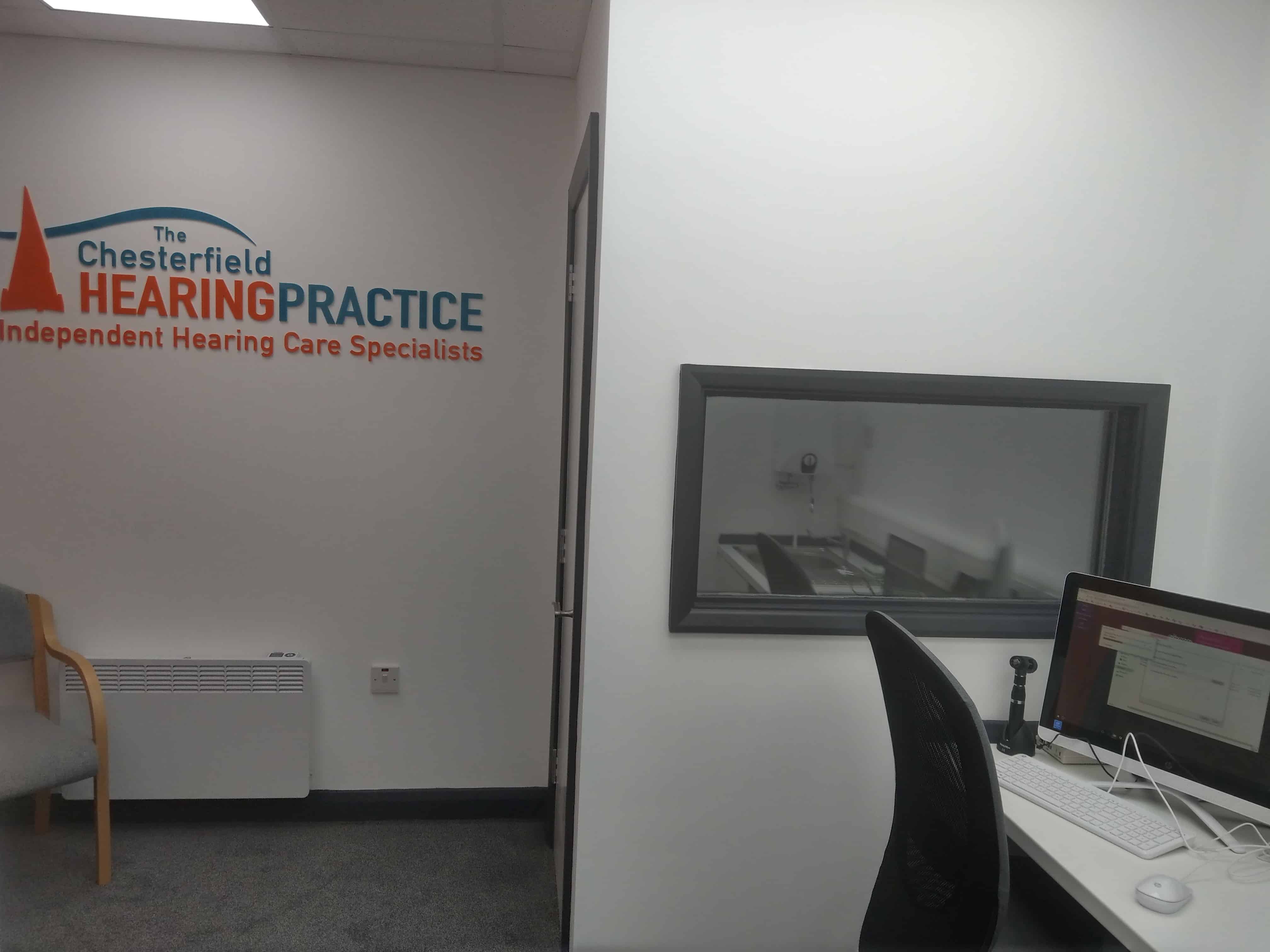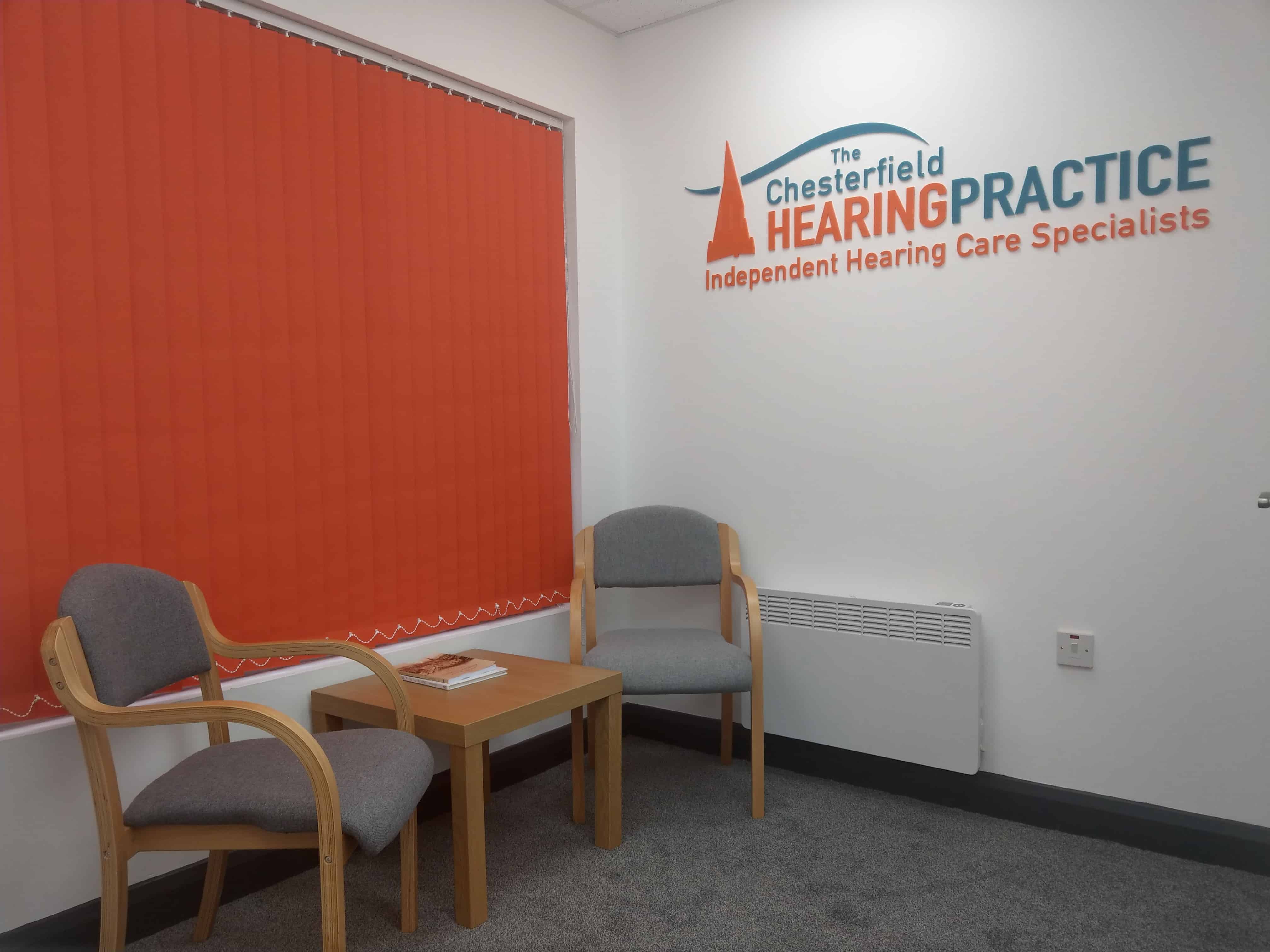 Oticon REAL - now available
Oticon REAL - try it free with US
IMAG2539
Chesterfield's leading family-run independent audiologist
3 gens - Copy
Trusted by the whole family - for three generations
20190121_113435
Premier hearing care from a family business
IMAG2559[1]
Sound proof booth, tympanometer, ear wax micro-suction
IMAG2554[1]
A positive environment in which to discover better hearing
Gathering in cafe
proven improvement in noise BEFORE you pay
Chesterfield's Premier Hearing Care Practice
We are a family-run business, part of The Hearing Practice Group. The Chesterfield Hearing Practice has been established in Chesterfield since 2018 and has become Chesterfield's leading family-run independent audiologist. We offer hearing tests and trials of all brands of hearing aids.  Being independent we are not financially linked to one manufacturer so we can offer the best solution for your hearing care needs.
We specialise in hearing tests to BSA standards, including tympanometry, use of soundproof booth, video otoscopy and speech audiometry. As an Independent audiologist practice, we offer all the the main brands of hearing aid and are not financially linked to any.
Our approach to dispensing – which to you means that in most cases you will walk out on day 1, wearing a new pair of hearing aids, is attractive to most of our new patients. However, this will be on the basis of an 7 day trial, with no commitment or signature. This frees you to make the best decision possible about your new hearing.
Why is a trial so important? Well, hearing aid outcomes are quite variable. The individual's circumstances really do need to be considered. Kirstin and Robert, our HCPC registered hearing aid audiologists will take that extra time and care that you deserve to ensure we find the best solution for you.
Independents like us tend to offer home visits. Some people really benefit from this service. If you'd like to be seen at home, just give us a call.
And, of course, the popular way of ear wax removal (ear wax micro-suction) is also available.
We offer a free 7 day trial on all our hearing aids with no upfront fees or documents to sign.
Our reviews are wonderful