INDEPENDENT HEARING CARE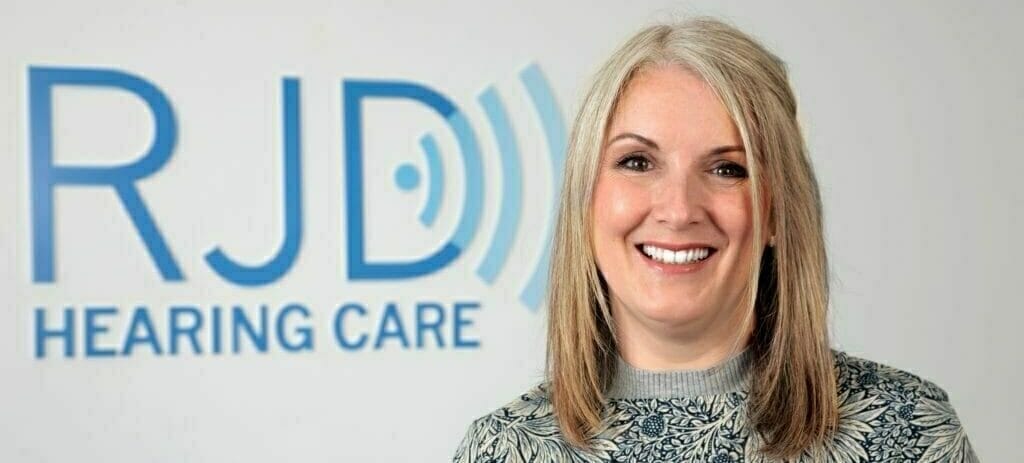 HEARING AIDS IN CHESTERFIELD
Robert and Kirstin are knowledgeable in all aspects of audiometry, are highly experienced at delivering high quality independent hearing care and offer all of the main hearing aid makes from around the world, via our renowned...
HEARING AID EVALUATION BEFORE ANY FEE IS PAID
We are passionate about helping people who have endured hearing loss, from the very mild cases to the most severe and profound hearing impairments. We supply the smallest and most comfortable hearing aid devices that are tailored to the patient's individual needs and unique requirements. Patients receive free trials of all hearing aid devices to ensure absolute customer satisfaction.
BOOK FREE TRIAL APPOINTMENT
EAR WAX REMOVAL (by MICRO SUCTION)
Our fast, safe and effective earwax removal service is very popular. Kirstin is also trained in irrigation and manual removal. This multi-skilled approach helps us deal with the more challenging cases. Micro-suction will be the preferred method, but this may vary from case to case.
BOOK APPOINTMENT
TINNITUS
60% of people with Tinnitus also have a hearing loss. There are a number of tinnitus solutions available to help with the treatment & management of tinnitus. If you are concerned about your tinnitus, get in touch.
BOOK APPOINTMENT
Call us now on 01246 901250 to book your appointment. Lindis, our friendly branch manager will arrange everything.